It's not just the product or service but the people that make a company profitable. The best needs the best. Find great candidates and deserving jobs.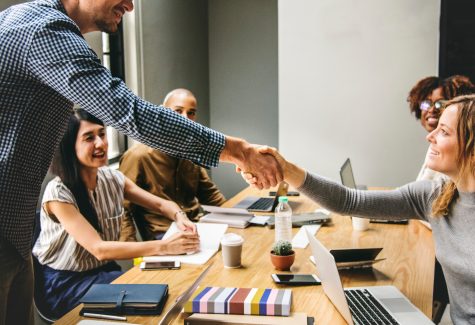 Right Jobs Deserve Right Candidates.
In this fast paced and highly competitive world, getting the right job seems nearly impossible. If you are compromising for less salary or if you think you are over qualified for your current job and deserve more, connect with us and talk to our expert consultants.
Our expert consultants with a very wide range of network and associations make sure the right candidate gets the best suitable job.
Also, if your organisation is looking forward to hire candidates with scrutinized profiles to best suit your needs, let our expert consultants do the work for you. With a wide range of candidates from various educational backgrounds and skill sets connected with us, we make sure you find the right candidate for the right position.
Kindly click the relevant button below and fill up a form. Our experts will reach to you soon.