Market research, effective sales campaigns, traditional and digital marketing, print and electronic media, social media, website development and CSR campaigns.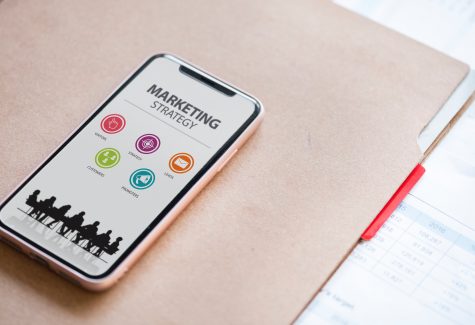 Marketing
In today's digitally enhanced and technologically advanced world, we see even great innovations, ideas, products or investments fail to achieve big in business due to lack of proper marketing.
It has become necessary to promote anything on all possible mediums to attract the maximum amount of audience. This promotion can be a difficult job ending with unsatisfactory results, if not done right. This is why we are here to help.
We offer you complete, all-under-one-roof marketing solutions to help accelerate your business and promote it on various platforms like:
Print Media
Electronic Media
Digital Media
Social Media
Other platforms 
All marketing assignments are taken up by our professional experts to make extremely specific strategies best suitable for your needs.
Kindly fill up the form below and our experts will reach to you shortly.