Are you creative, dedicated, result-oriented and looking to make a positive difference? You might want to consider working with us.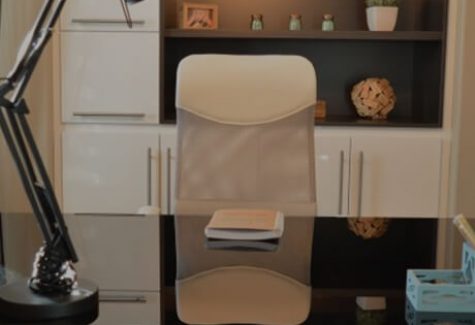 Are you an Intrapreneur?  
To be a great place to work, we need great people to work with us. Everything we do, every day, in more ways than one, helps to make a unique contribution to our client's business and life.
We're searching for the best and brightest, the most committed, and the folks that know what it takes to produce the best results the first time. At the end of the day, it's all about client results.
If you want to work in a collaborative environment where opportunities are offered, skills are stretched and excellence is rewarded, you might be exactly what we're looking for.
We are currently looking for following profiles on revenue sharing basis:
Lawyer – Civil
Lawyer – Corporate
Lawyer – Criminal
Chartered Accountant
Human Resources experts with specialization in corporate and executive level placements
Retired Revenue Officers
Estate Experts / Brokers
Marketing Experts
Environment Consultants / Experts
Sustainability Experts
Expert: Security Services