Business, Management, Human Resources, Administration, Operations, Innovation, Startups, Taxation and Mentorship.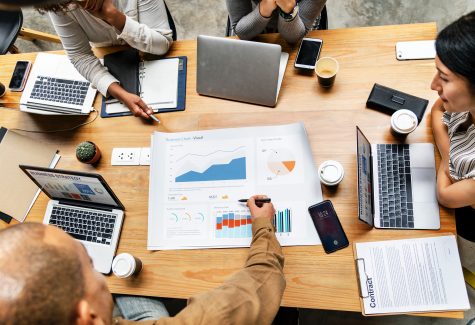 Consulting
Our Business Consulting solutions represent a wide range of services based on our understanding of business needs. From effective implementation of Human Resources (HR) modules and structurizing overall Administration, to Liaison with Government and non-Government bodies and looking after your Legal aspects, we're dedicated on applying our expertise and transferring skills within your organization.
We act as a bridge between a Startup firm's idea to becoming a full fledged company. From mentoring to designing better business plans to getting investors, we do it all for you.
We also provide business financing and capital infusion services. If your dream or running business, needs proper financing to materialize into reality, feel free to get in touch with us. 
We focus on delivering quantifiable results for our customers, based on a well-tested methodology and solid experience. And we make this possible by closely involving ourselves with your business, taking time to understand your priorities and providing you with best possible solutions.