Government disputes, land disputes, legal advice, private disputes, mediation, arbitration, litigation & liaison. Your problems, our solutions.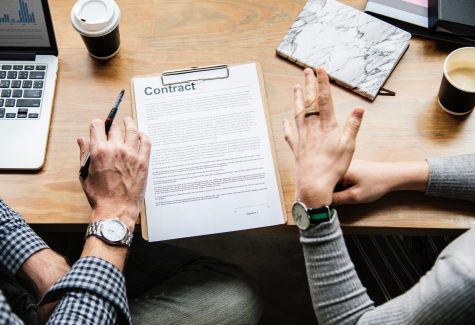 Dispute Resolutions
From land disputes to civil and criminal matters and from financial disputes to family matters, our team is here to resolve them all.
Our expertise includes, but is not limited to, the following types of disputes – 
Government, Semi-Government and Non-Government matters
Land and property related matters
Legal matters – civil, criminal as well as corporate
Financial and other monetary matters
Project financing
Family disputes
Our experience includes the full spectrum of dispute resolution and litigation mechanisms ranging from negotiation, mediation, conciliation and conflict resolution to vigorous strategies, multi-party and class action lawsuits and appellate proceedings. 
We are experts in resolving all forms of conflicts and put forward easy to carry out solutions, streamlining your business and life.
'For your every problem, we have the perfect solution'