From resolving disputes to consulting and marketing. From great jobs to elite properties. Welcome to the one stop destination for all your professional matters.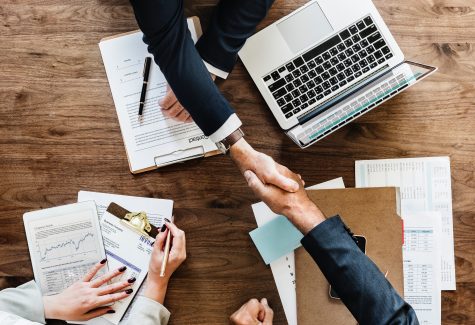 S4 – Sixth Sense Solutions and Services is an Integrated Facility Management, Disputes Resolutions and Business Support Services firm catering to all your business and professional needs.
With many years of experience across various verticals, our team comprises of domain experts well versed with current trends and technology. Our core value lies in an uncompromising commitment to excellence in service delivery.
'By Professionals, For The Professionals'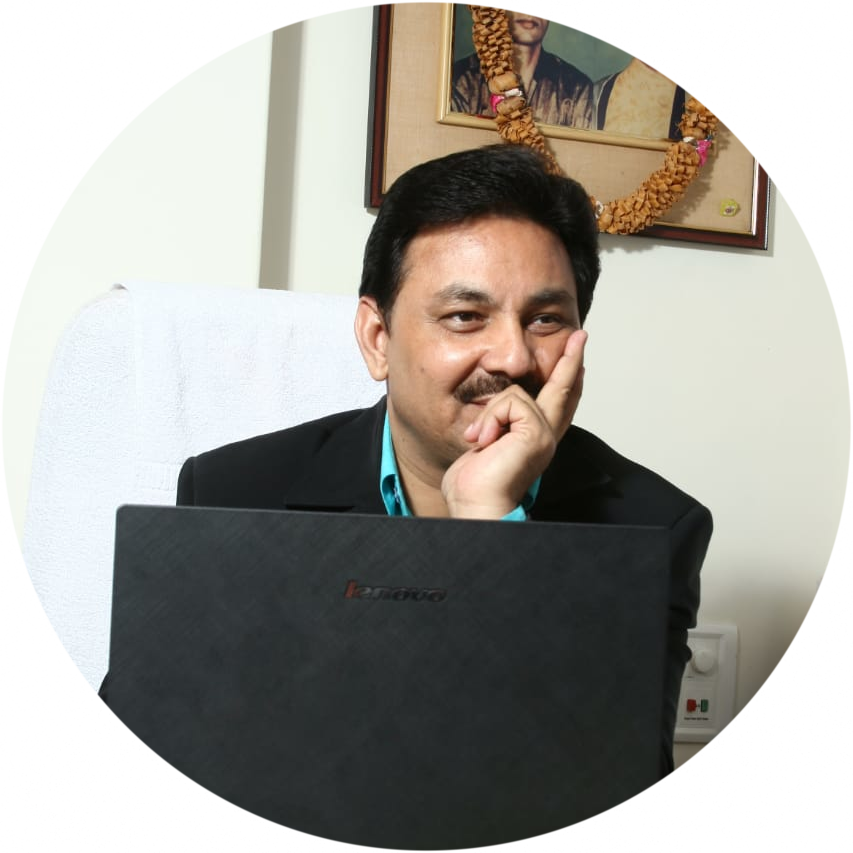 D.S.K.
RATHI
Founder Chairman
With over 45 years of experience across various sectors and industries, Shri D.S.K. Rathi is a well renowned name throughout India. An expert in various verticals of Management and Business, Mr.Rathi has single handedly transformed numerous ideas into successful realities. With an attitude of a perfectionist and a heart of a philanthropist, Mr.Rathi's vision is to positively transform the socioeconomic landscape of India.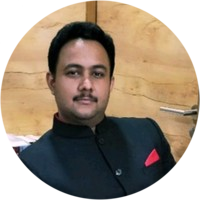 ABHIMANYU DINESH RATHI
PRINCIPAL CO-FOUNDER
A Gold Medalist Chemical Engineer by education, Abhimanyu is a results-driven professional with proven scientific research, management and business development experience. Abhimanyu is a business mentor and has been immensely involved with frugal innovations and projects aimed at sustainable development and rural empowerment. Abhimanyu wants to make this world a better place to live in.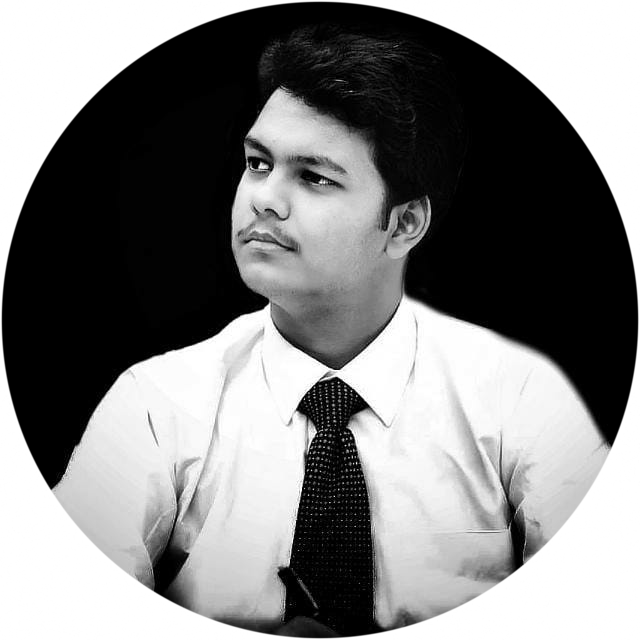 VARDAN
DINESH RATHI
Co-founder
An outstanding Chemical Engineering Graduate by education, Vardan is a highly able administrator. From being his college's General Secretary to being a Technical Senior Sales Officer at Berger Paints India Ltd., Vardan has been immensely involved in techno-commercial activities with thorough understanding of their technical, administrative, managerial and marketing needs so as to deliver what ever it takes to turn projects into success.
Connect With Us
S4 Group
17, B-Wing, 4th Floor, Aagam Arcade, Opp. Jolly Residency, Near Siddhi Vinayak Temple, Vesu, Surat – 395007, Gujarat (India)
Email: info@s4groupindia.com
Media and Investors
Kindly reach via email: ar@s4groupindia.com
Careers and Internships
Fill out the form available at our Placements Page